When you choose to hire us for your big day, it's because you love our style. But we can't do it without you! We're here to make your vision come to life. Your wedding day is important and we want to make it amazing. We pride ourselves in creating quality floral arrangements for our clients as we don't cut corners on our designs. Trust us to execute your vision just as you imagined it!
schedule a consultation
Please fill out this form below or send us an email at mittenfloralevents@gmail.com
We will respond to you via email!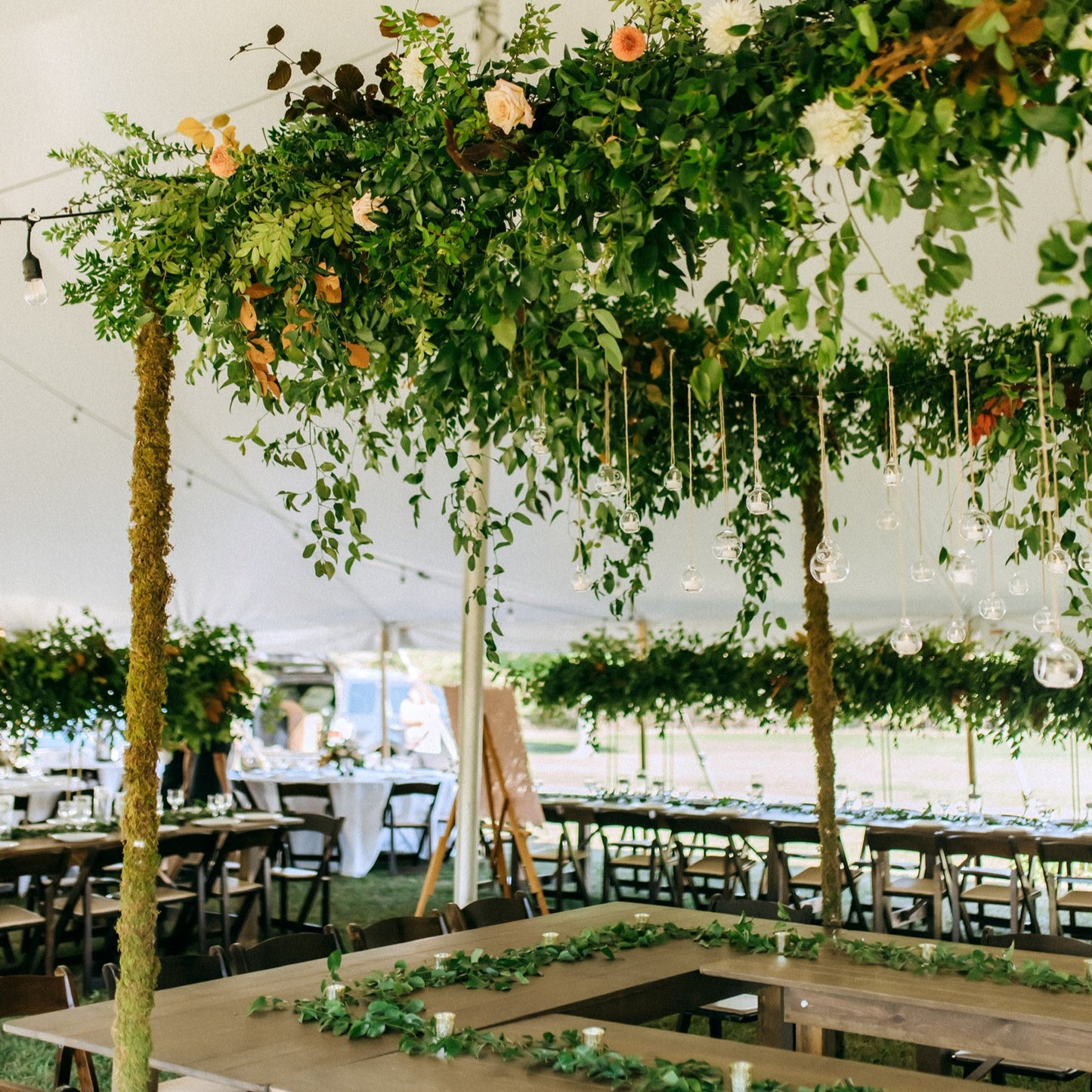 as a client you can expect ...
As one of our bridal clients, you can expect our team to want your wedding day to be magical and beautiful. No matter how big or small your wedding is, Mitten Floral will help you make it beautiful.
You can expect a free appointment with a wedding consultant, easy online booking and communication, timely responses, and a focus on ensuring your wedding runs as smoothly as possible.
We know how much preparation and communication it takes to plan such an event. Mitten Floral is committed to being communicative and available to you, to make your event planning easier.